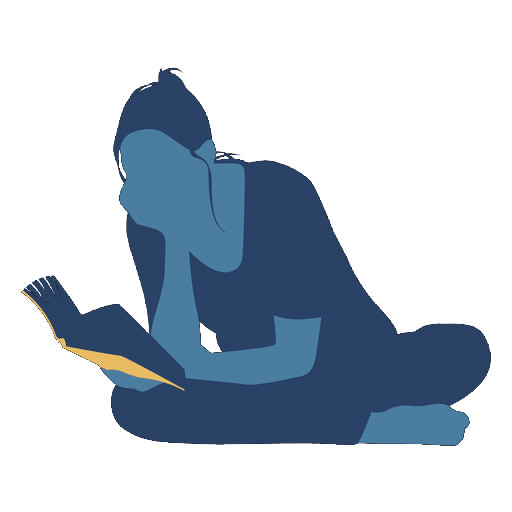 The mission of the Great Books Foundation is to advance the critical, reflective thinking and social and civic engagement of readers of all ages through Shared Inquiry™ discussion of works and ideas of enduring value.

We are an independent, nonprofit educational organization that creates reading and discussion programs for students and adults. We believe that literacy and critical thinking help form reflective, knowledgeable citizens equipped to participate constructively in a democratic society.

For over 70 years, the Great Books Foundation has published anthologies of outstanding texts and taught the Shared Inquiry method of learning to teachers and volunteers. We seek to:
Inspire students to explore essential ideas and learn to read and think critically
Equip teachers to lead engaging, inquiry-focused explorations of challenging texts
Build communities of lifelong learners and engaged citizens
Expand access to inquiry-based learning through partnerships and outreach programs

This fall Great Books will be reading out of the "Introduction to great books 1". volume. The selections for September are "how an aristocracy may be created by industry" by Alexis de Tocqueville and "observation and experiment by Claude Bernard. The selections for October are "everything that rises must converge" by Flannery O'Connor and "An essay in Aesthetics" by Roger Fry. We meet on the second Tuesday from 1 - 3 pm in the Beecher Room at the library. Feel free to bring books you have read. Information: Walt Wilson 530-863-8224.

Check the EVENTS CALENDAR to confirm dates and/or exceptions.